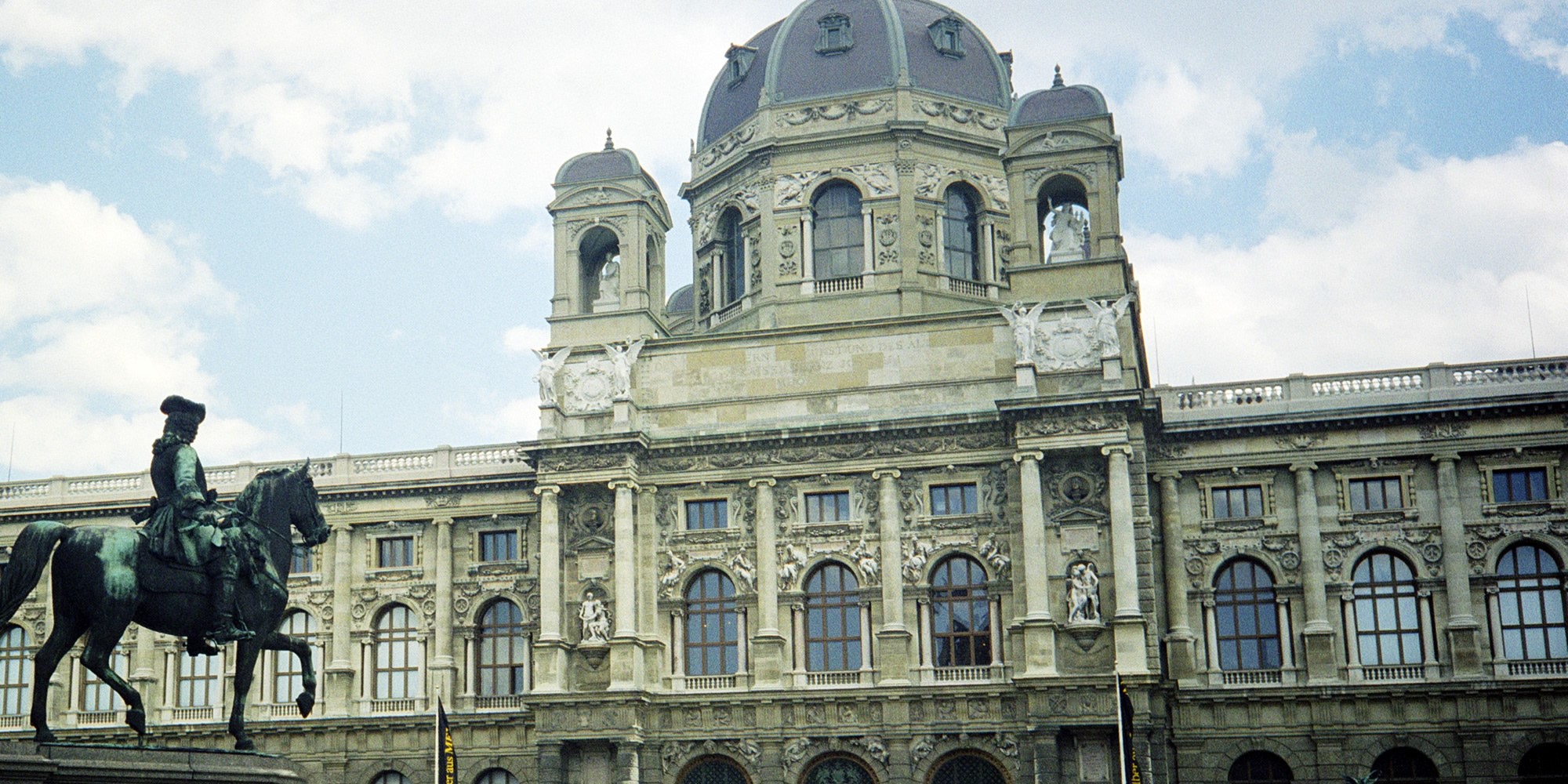 There's never a bad time to review your messaging and go back to basics.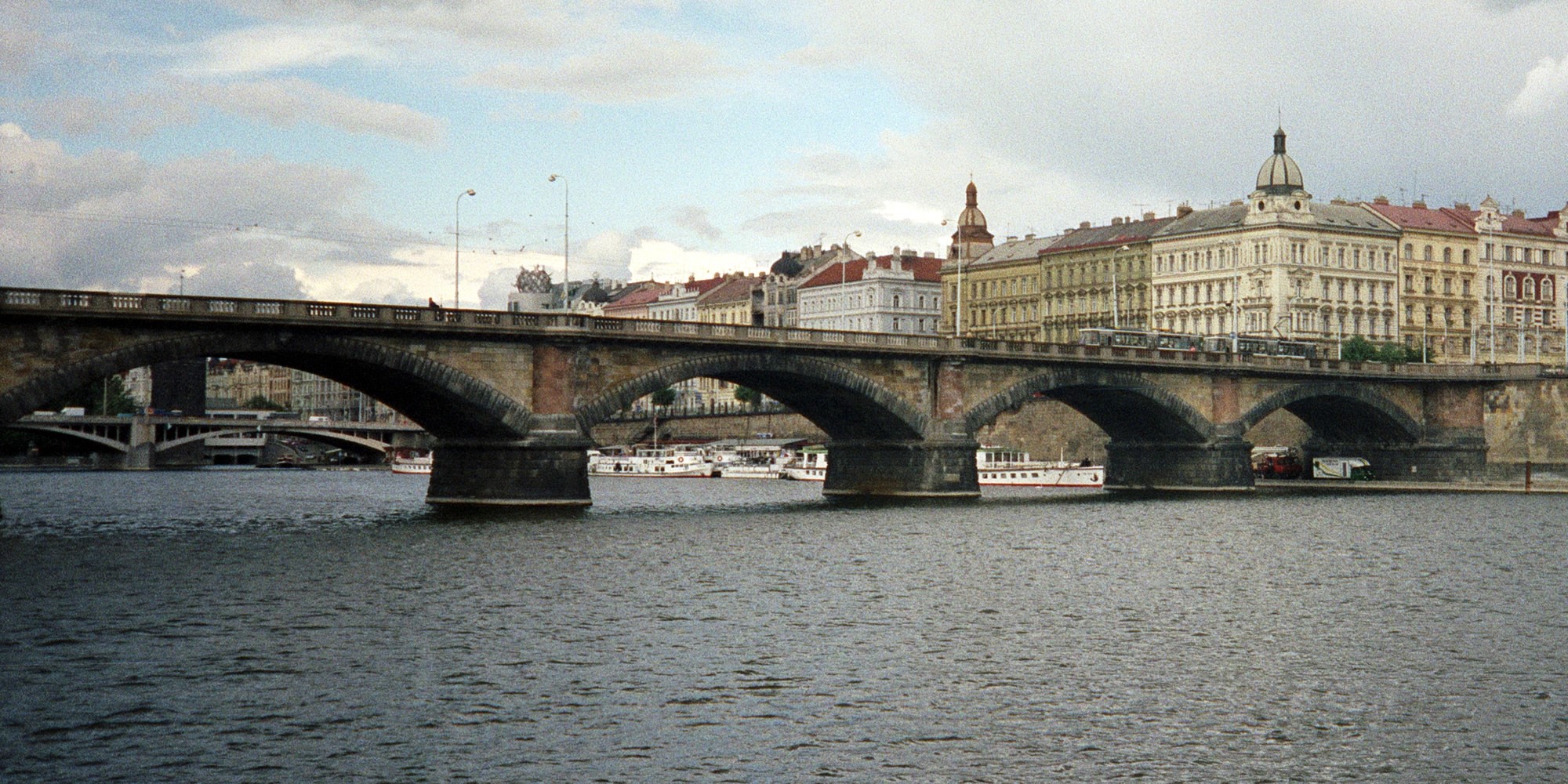 Okay… perhaps not all that new. And "improved" could be a matter of opinion.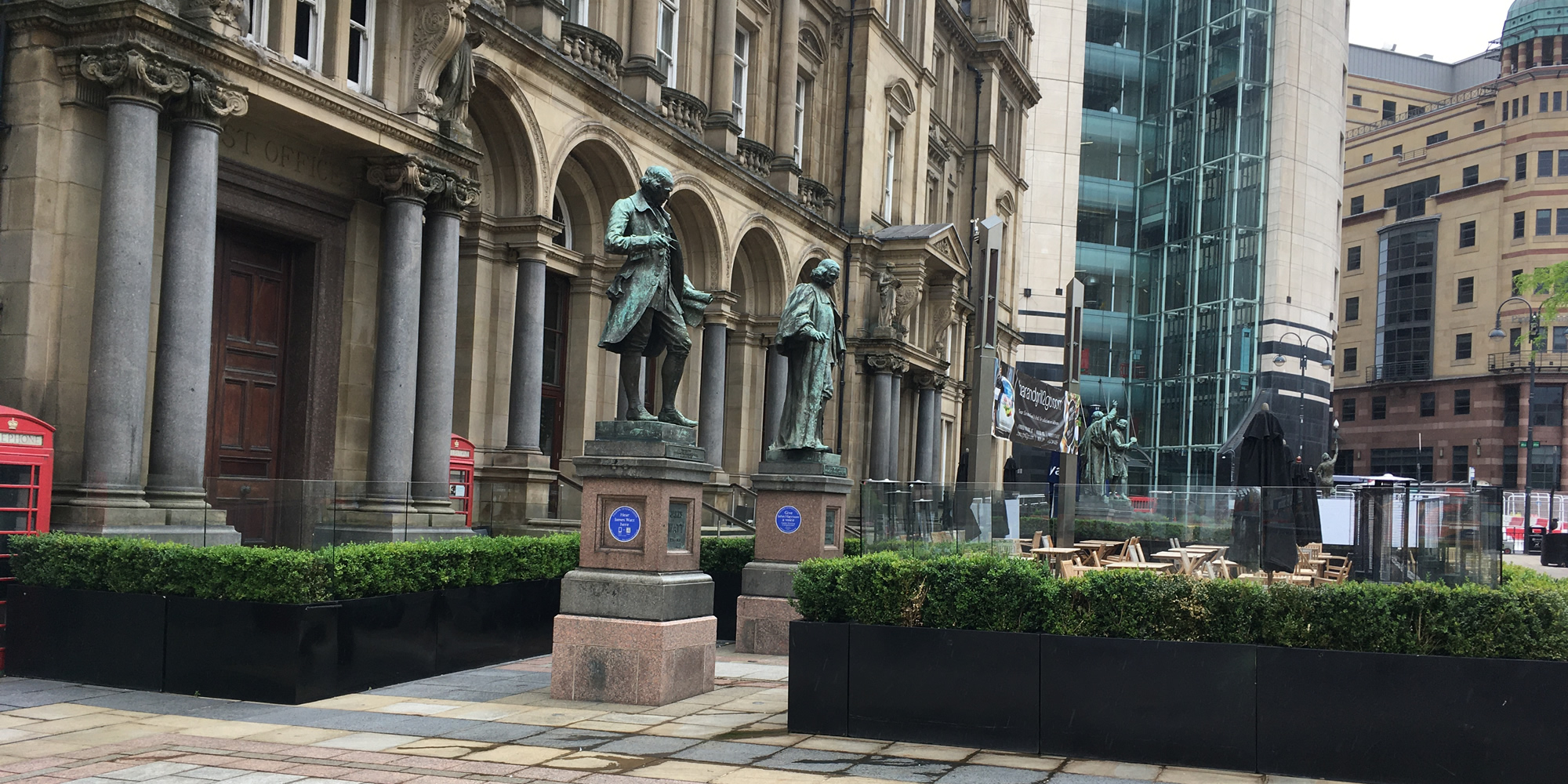 It's not on the level of Right to Roam or Mass Trespass… but our cities are not as open as you might think.