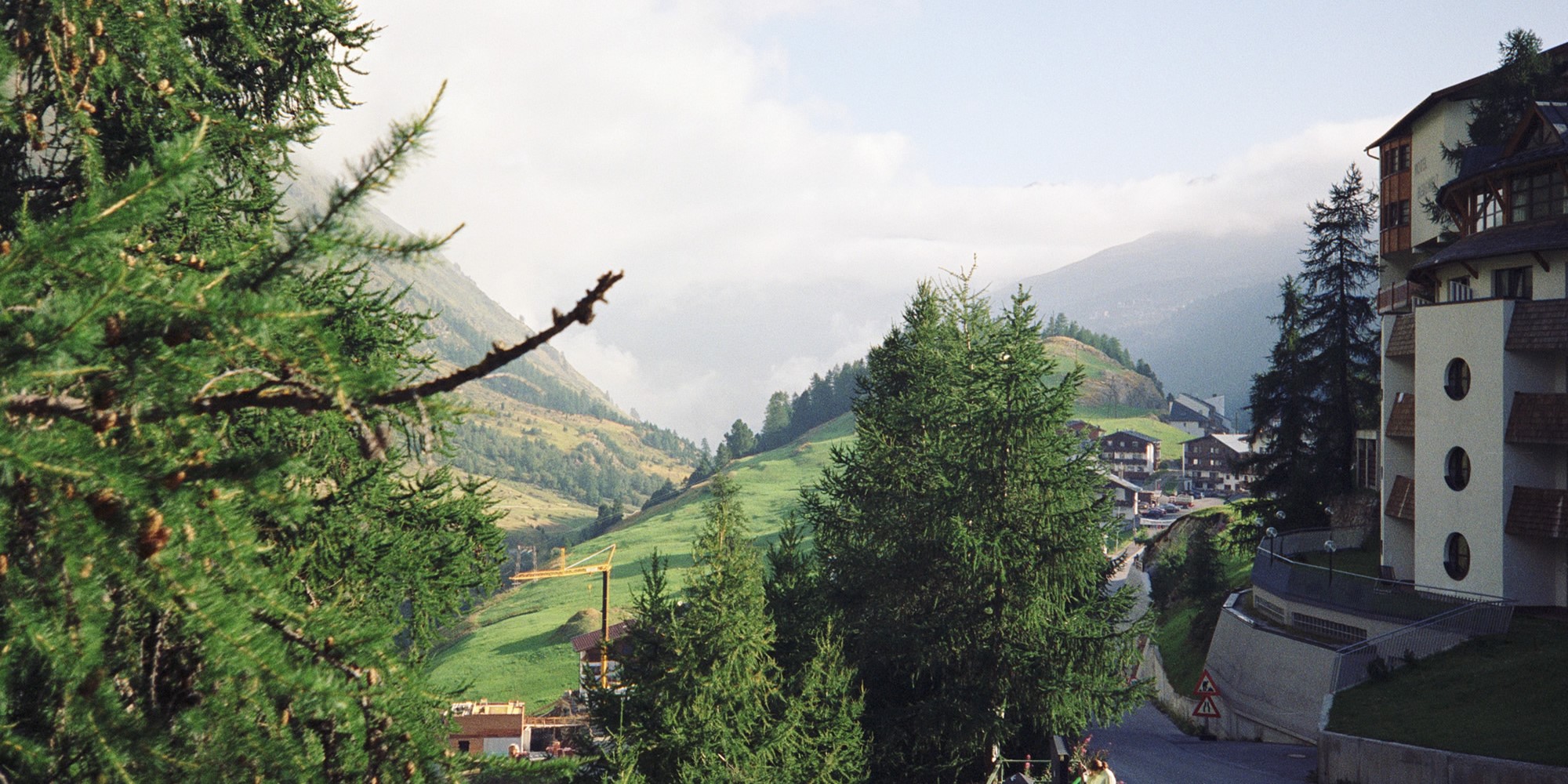 Noses are red, so is Violet's. Time to come out of hibernation?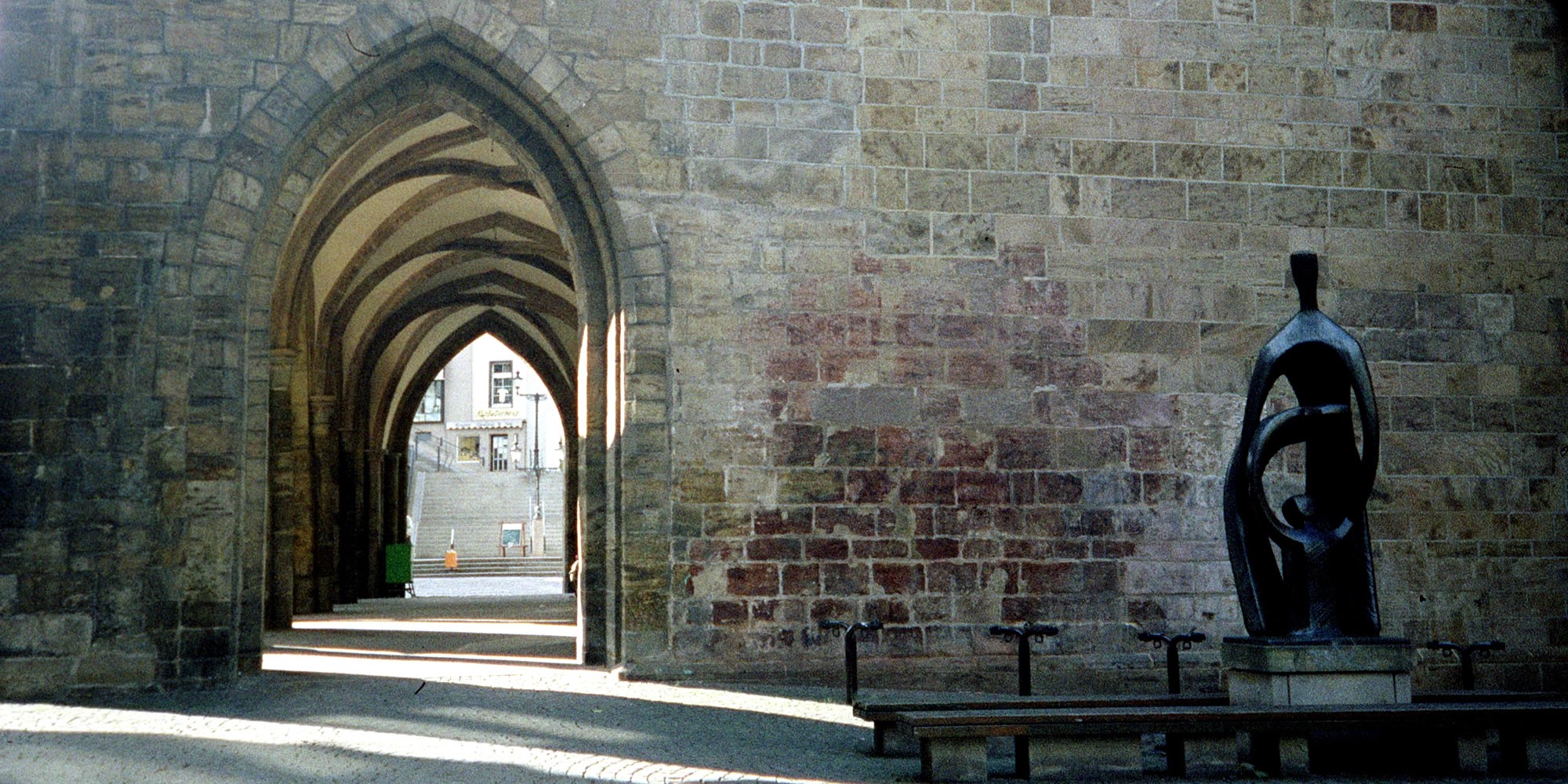 It's 4pm on a Friday, and the phone goes… what do you do?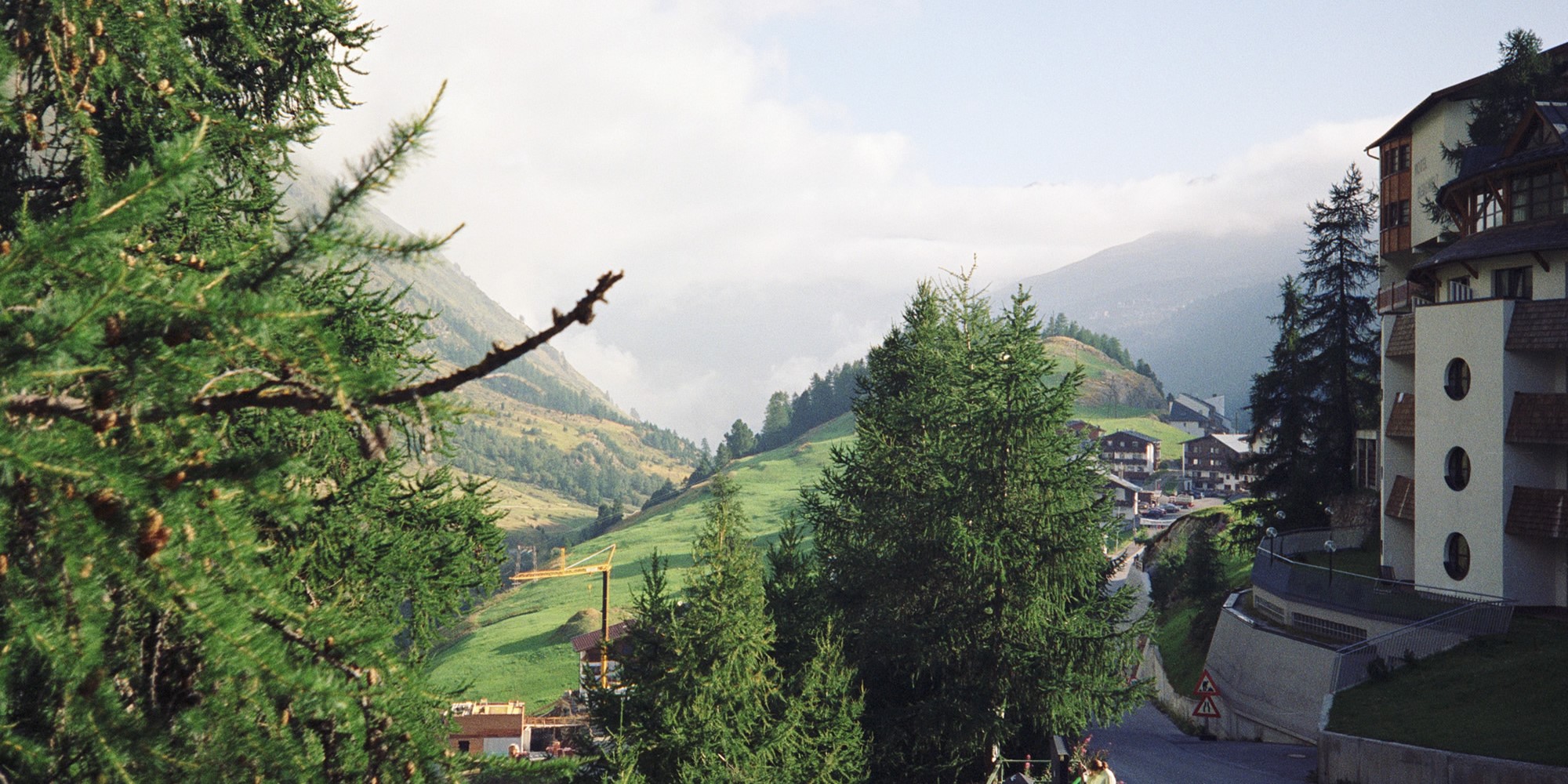 How to change the outcome of your campaign by changing what you measure.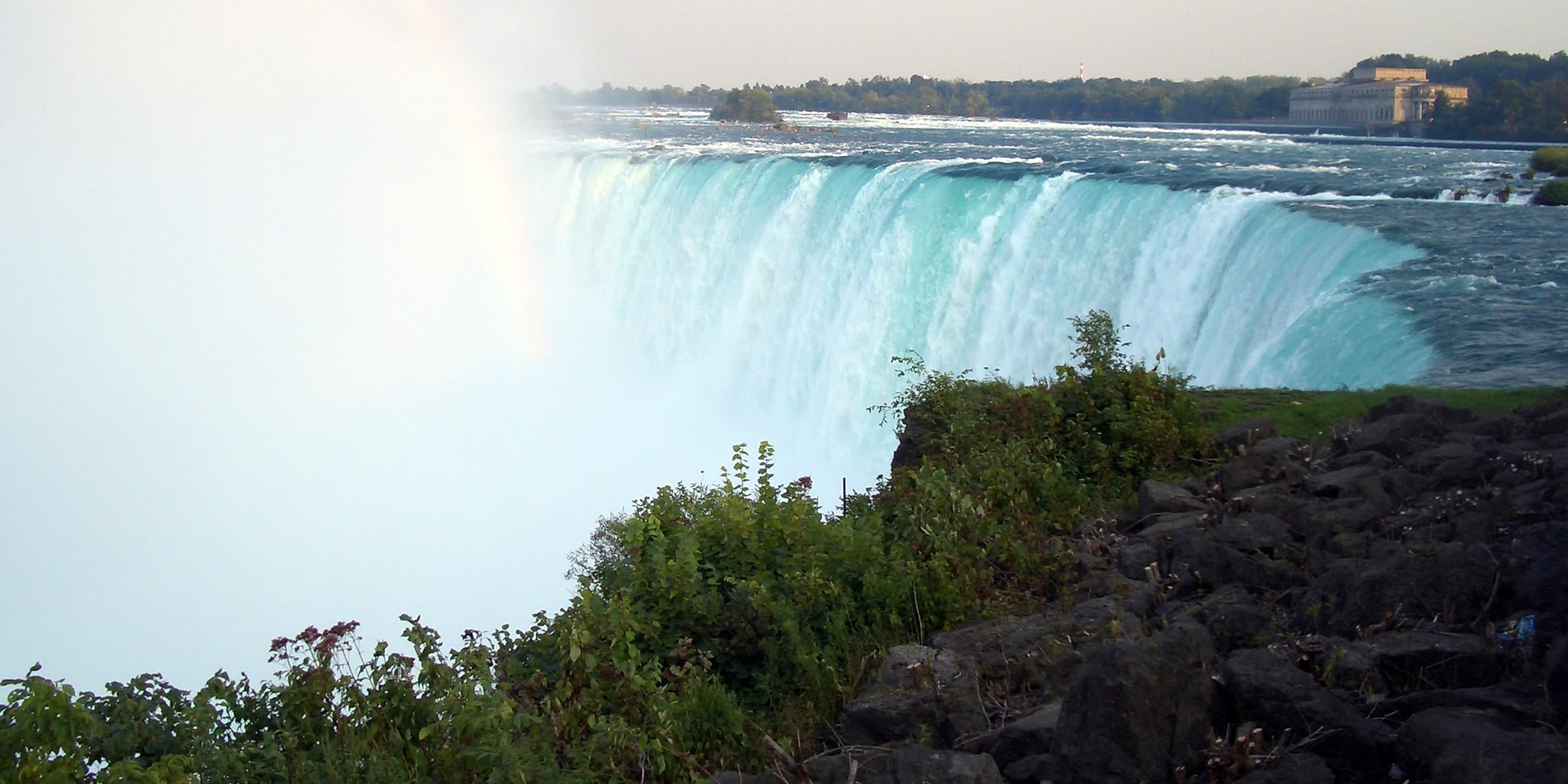 Random thought leads to a fortnight of mostly pointless - but actually quite interesting - effort.