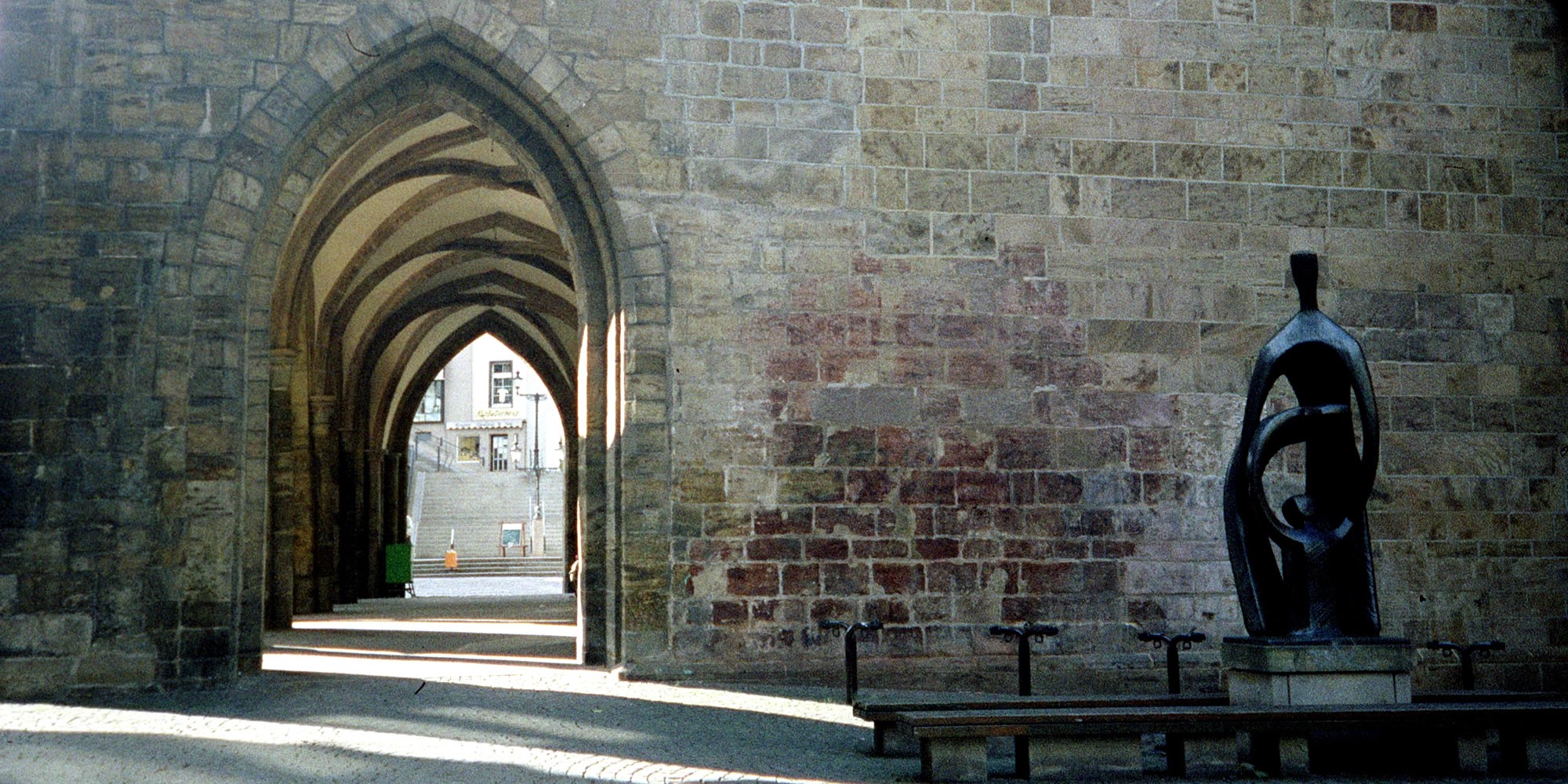 If ever there was a time for clear and simple messaging, this is it. And yet…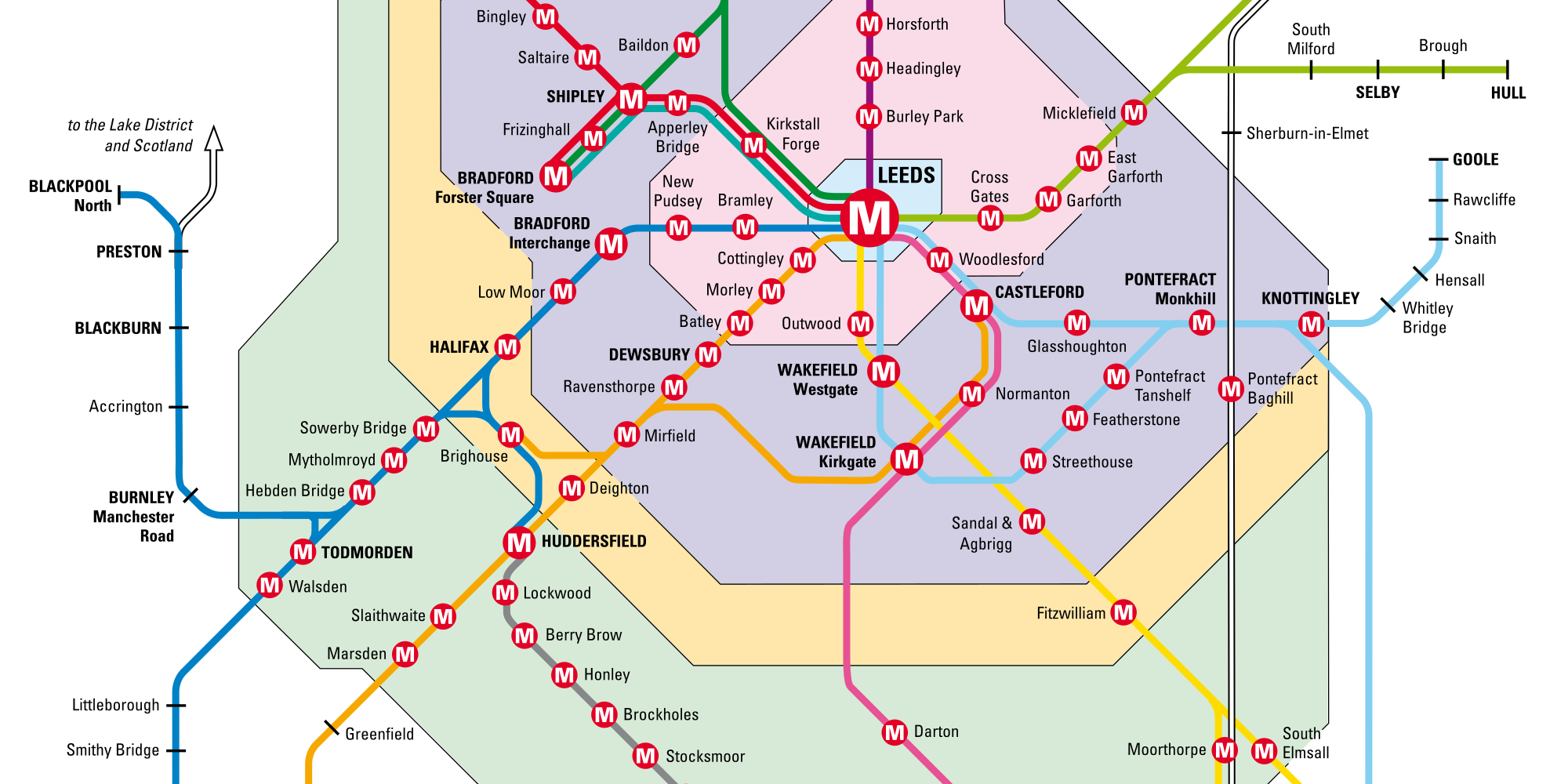 I've done some good stuff in the past. Perhaps I ought to make more of that?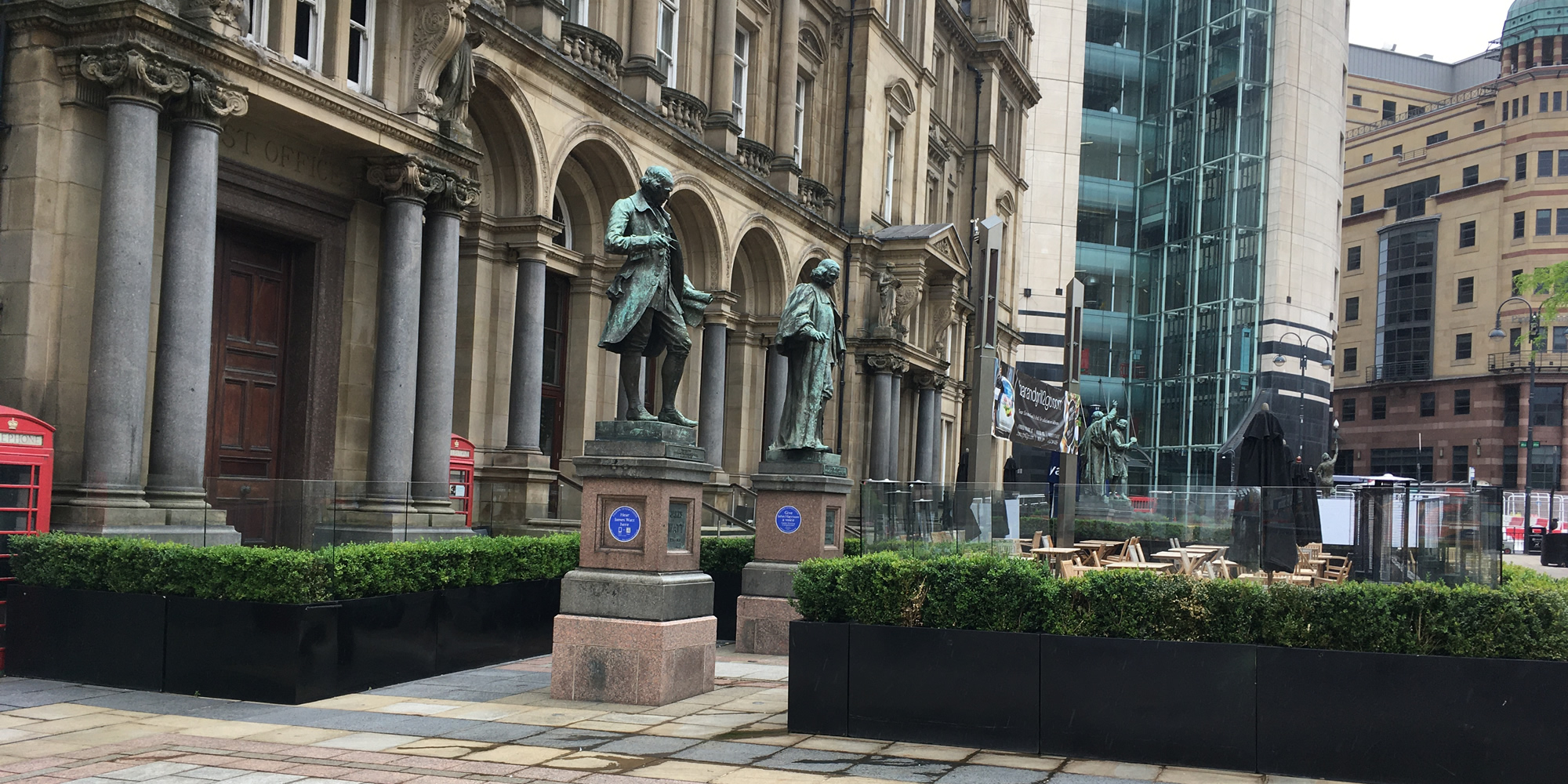 It's not on the level of Right to Roam or Mass Trespass… but our cities are not as open as you might think.
Now, more than ever, we all have the tools to shoot high-quality video content. So why aren't we?