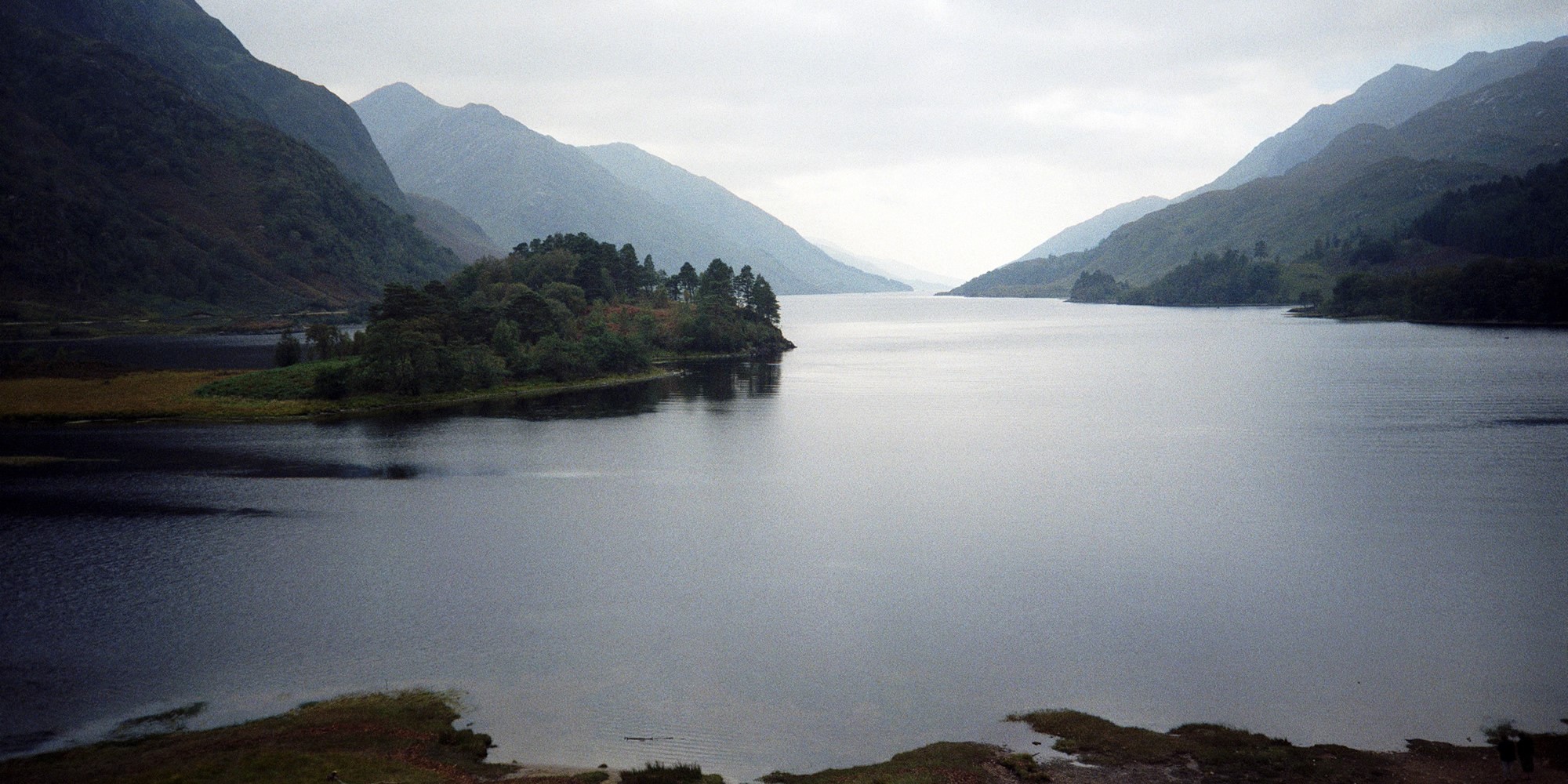 Down a design rabbit hole, without a map or safety harness. And the rose isn't even yellow.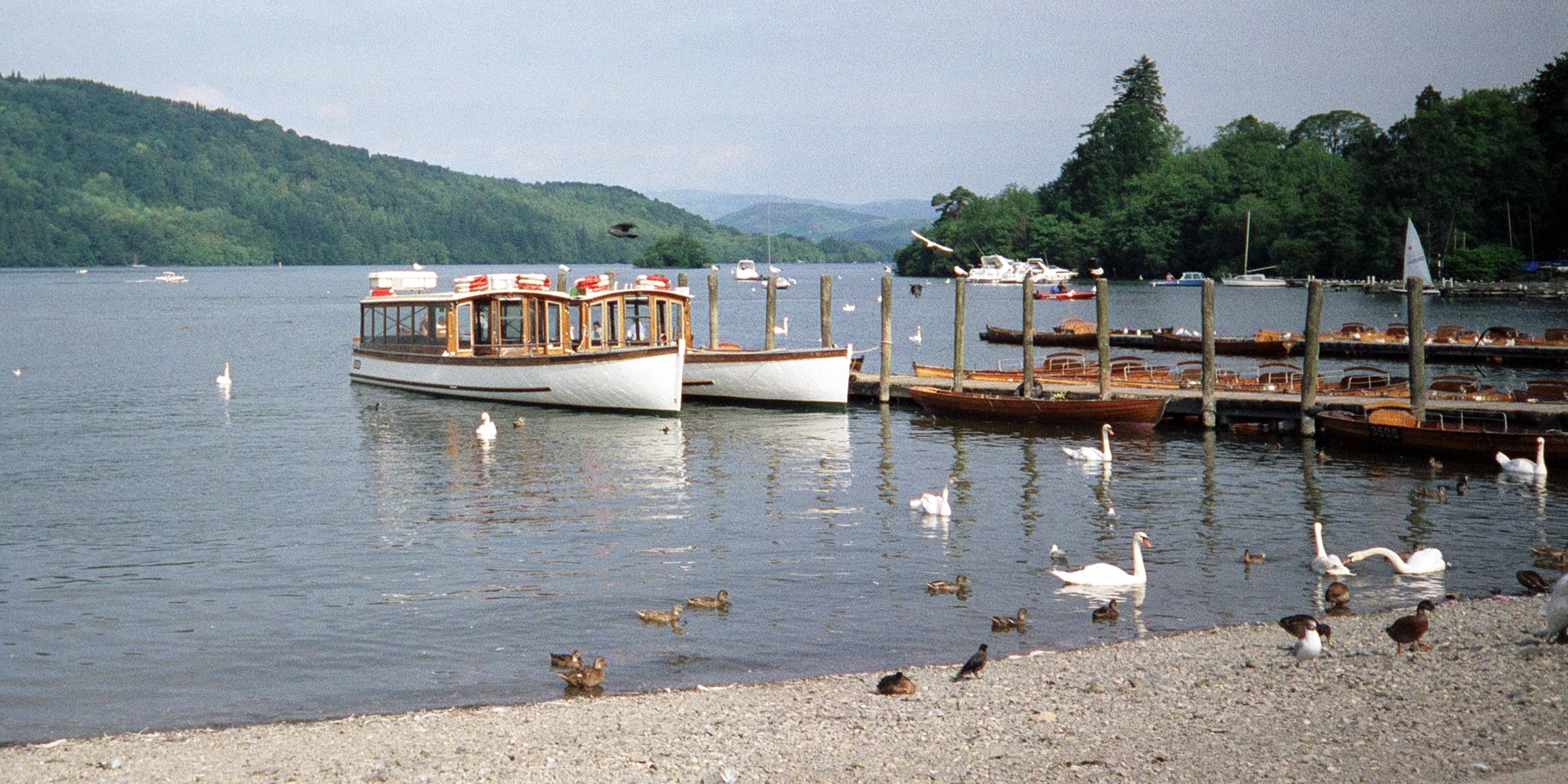 It's 4pm on a Friday, and the phone goes… what do you do?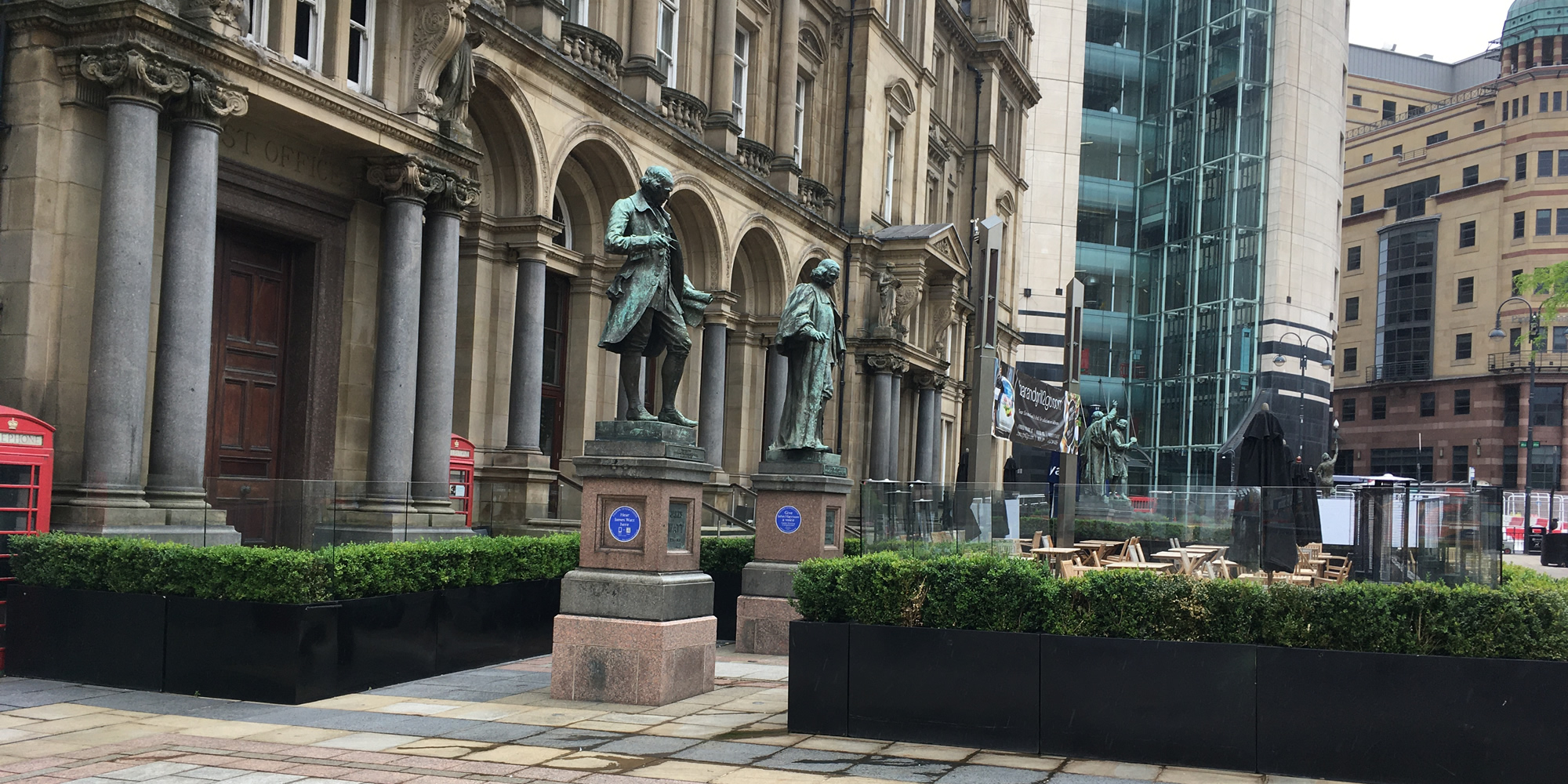 It's not on the level of Right to Roam or Mass Trespass… but our cities are not as open as you might think.
Now, more than ever, we all have the tools to shoot high-quality video content. So why aren't we?