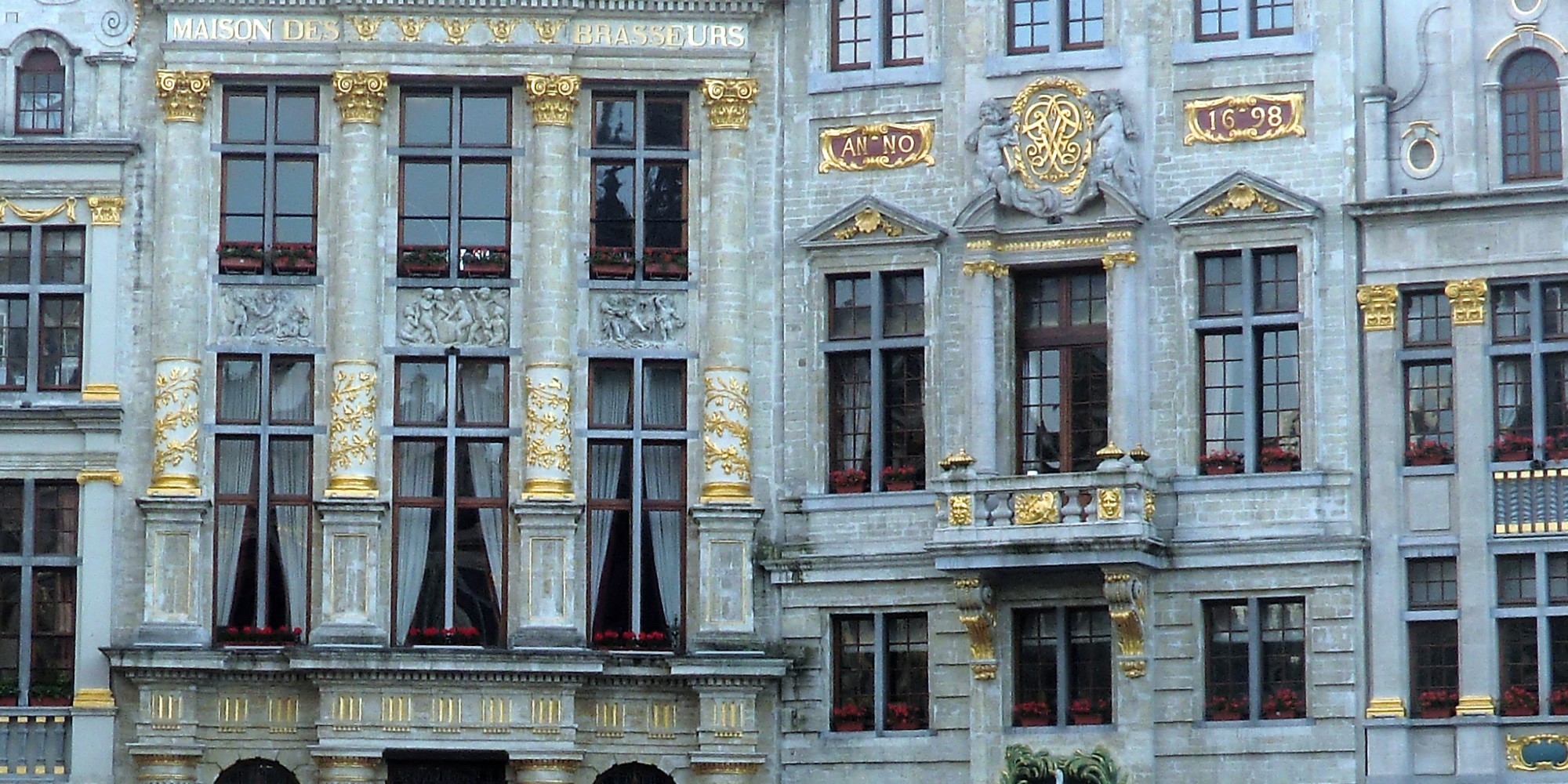 Time flies when you're having fun. It also flies when you aren't.
Cries of "Foul!"; VAR jokes about this being a clear and obvious error. It's all been kicking off this week.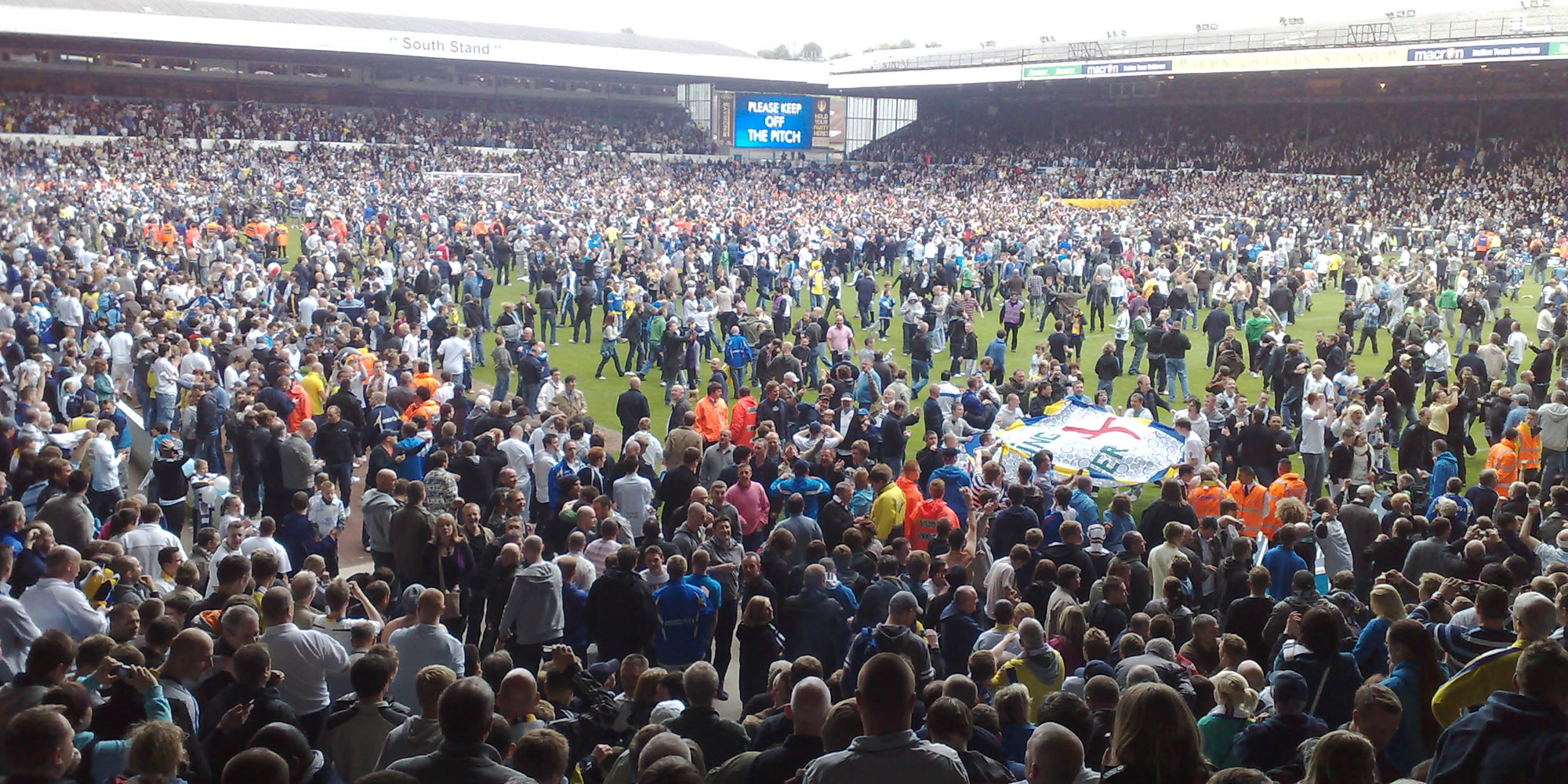 The European Super League might now be the people's game, but then neither is most top-flight football now.
Random thought leads to a fortnight of mostly pointless - but actually quite interesting - effort.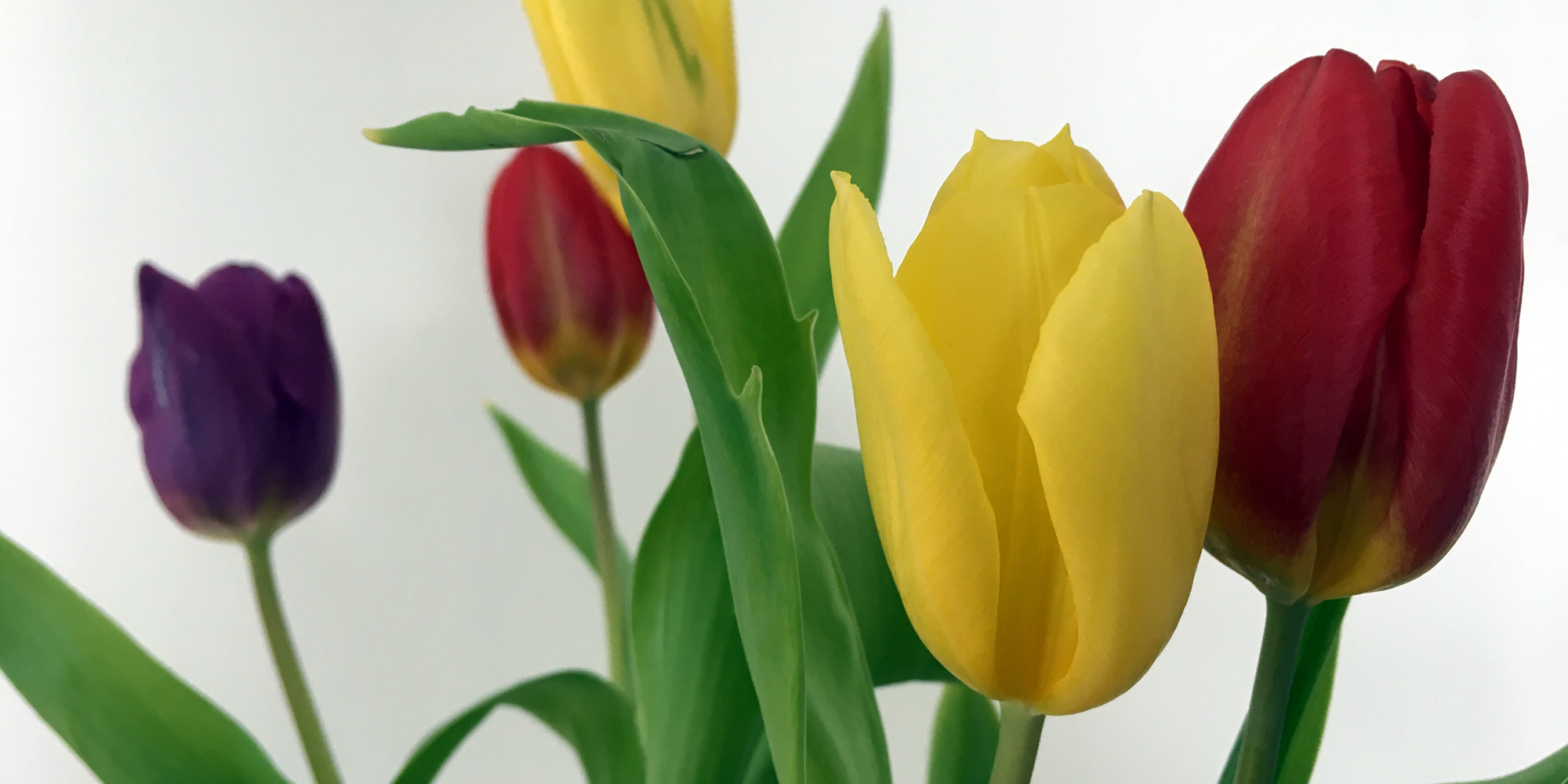 An unexpected purchase, an unexpected invitation, some unexpected trips to the Post Office and a birthday or two.