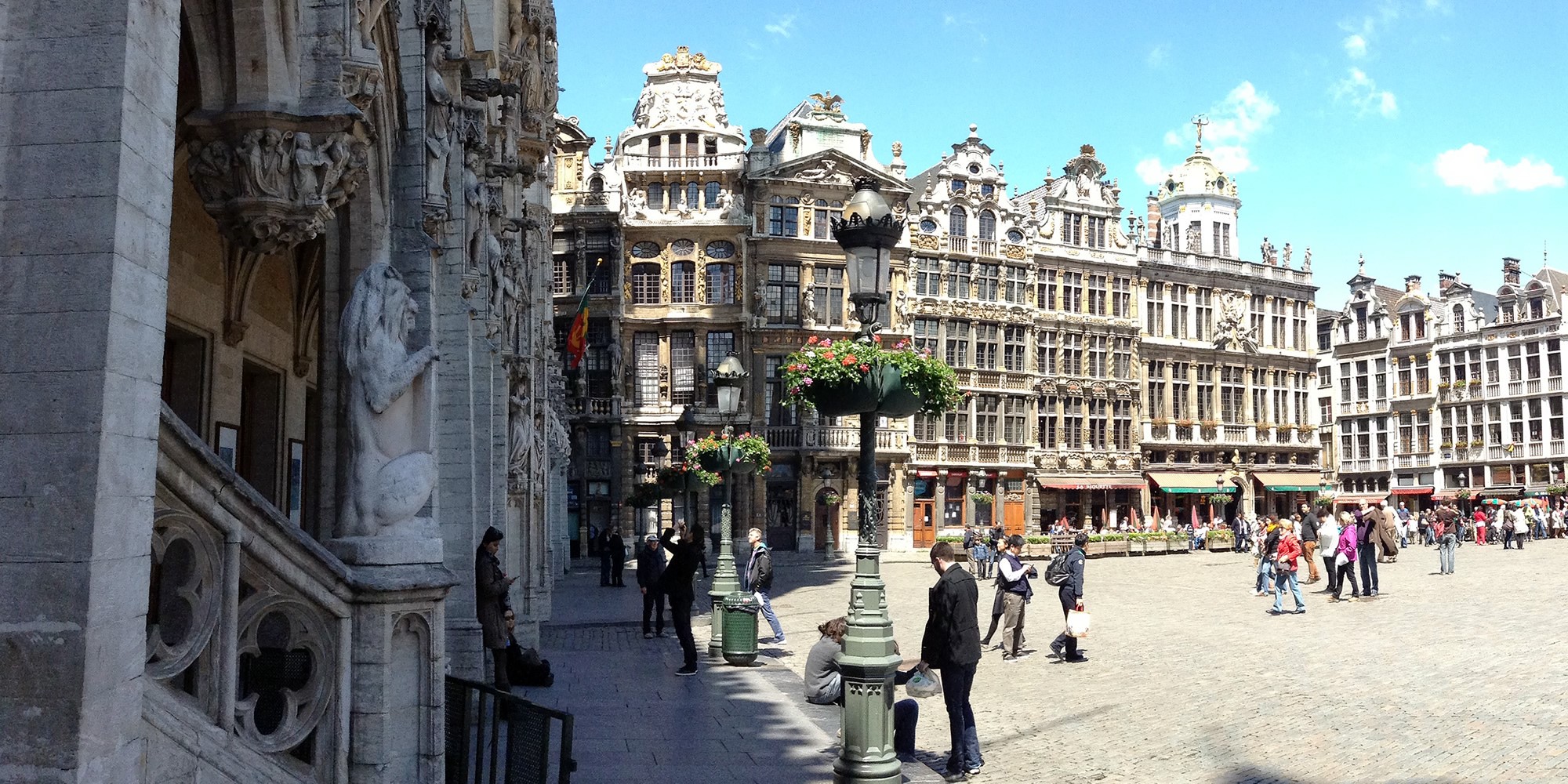 Some people seek normality… others have normality thrust upon them. And some of us are still mostly housebound and mostly bored.
Cries of "Foul!"; VAR jokes about this being a clear and obvious error. It's all been kicking off this week.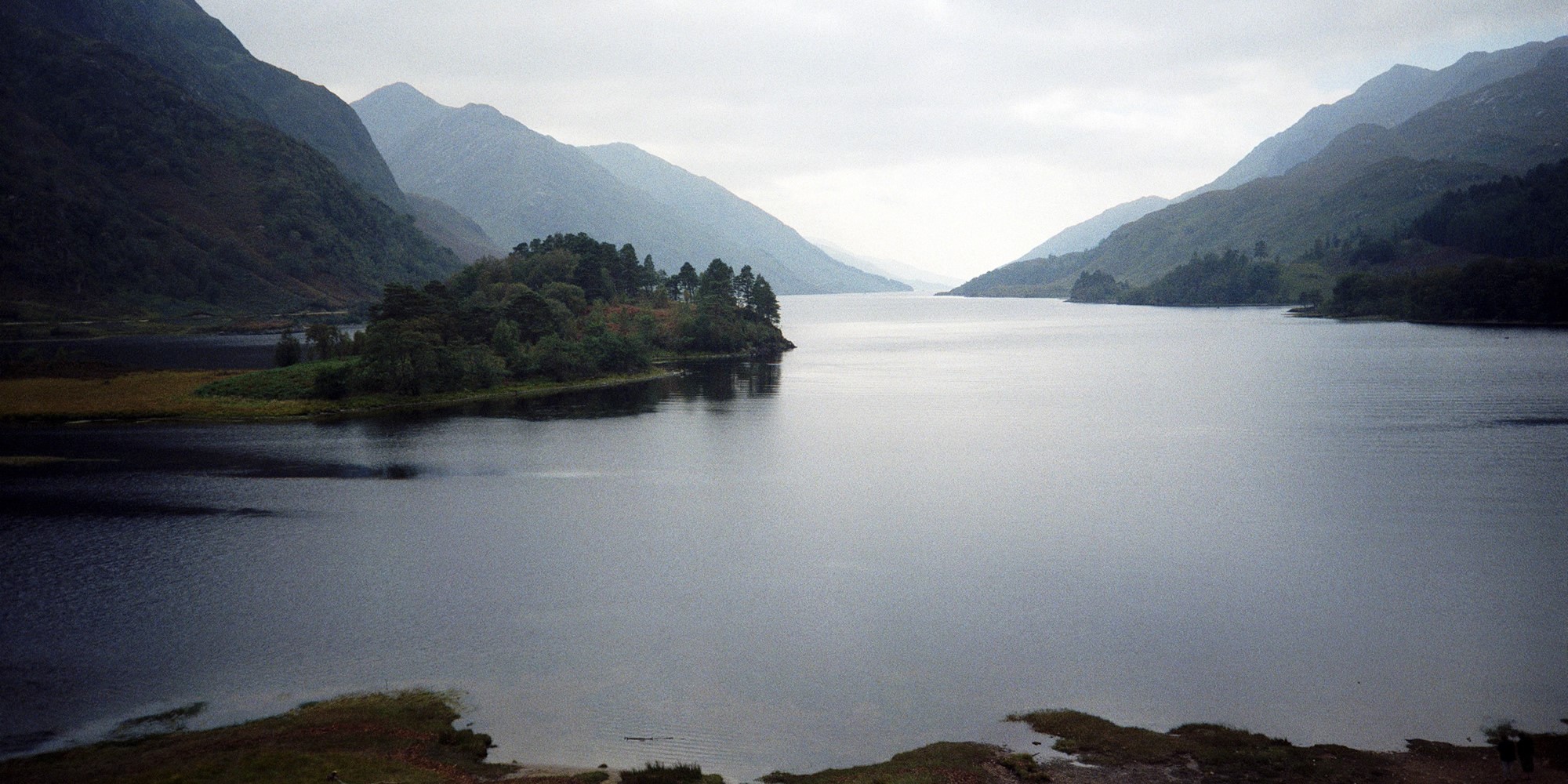 Time flies when you're having fun. It also flies when you aren't.